Second executive indicted in pay-to-play case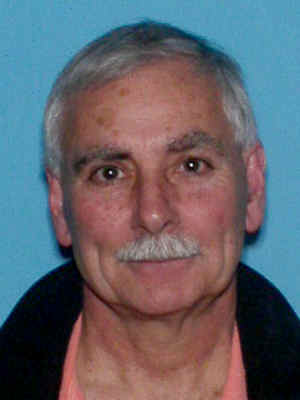 Thomas Rospos
A second executive in the evolving pay-to-play scandal for a Monmouth-County based engineering firm has been indicted.
The attorney general announced this afternoon they had brought charges against Thomas Rospos, 60, of Belmar, a former vice president of Birdsall Services Group for second-degree counts of conspiracy, making false representations for government contracts, misconduct by a corporate official, and money laundering.
"Mr. Rospos allegedly conspired with others at Birdsall Services Group to circumvent New Jersey's pay-to-play law through a fraudulent scheme in which extra bonuses were paid to employees to reimburse them for making unreported political contributions," said Attorney General Chiesa in a press release.
Rospos is the second such executive to be brought into the case; on November 30 the firm's former marketing director, Phil Angarone Jr. 40, of Hamilton, plead guilty to funneling cash to campaigns through employees Birdsall, according to a press release from the state attorney general's office. The donations by employees were reimbursed by the company.
The release said that beginning in 2008, Angarone helped pass bundles of checks from his employer to various political campaigns. Each check would be less than the $300 required to be reported to the state Election Law Enforcement Commission.
In addition, he plead guilty to falsely reporting that the company had complied with the state's pay-to-play law in annual disclosure forms required of companies that receive more than $50,000 in public contracts.
The latest charges might not be the last, either. In today's release announcing the indictment, officials said the investigation has not ended yet.
"We're continuing our investigation into illegal corporate political contributions made on behalf of Birdsall Services Group," said Stephen J. Taylor, Director of the Division of Criminal Justice, in the release. "Each of these actions we have taken, including this indictment and the recent guilty plea, serve to move our case forward substantially."